All options are loading - Please stand by a few seconds
Description - Technical information - documentation
Description
Mañana's body leaning against the wall. Mañana means tomorrow in Spanish and the lamp's laid-back, nonchalant attitude totally communicates chill-out, take it easy, stay cool. The lamp is lacquered in graphite grey to emphasize the feeling of a pencil sketch and has a turnable steel plated lampshade with a large globe bulb to give the feeling of a face.
Sometimes ideas turn up that immediately spark your creativity. Mañana was one of them.
Grey, lacquered steel, knock down dimmer foot switch, Globe 42 W E27 bulb included.
- Height:

170 cm

- Material:

Enamelled steel
About DESIGN HOUSE STOCKHOLM
DESIGN HOUSE STOCKHOLM - Stockholm, Sweden
For Anders Färdig, founder of DESIGN HOUSE STOCKHOLM, Scandinavian design is part of both a philosophical approach, but also aesthetic.
True creative showcase, DESIGN HOUSE STOCKHOLM highlights the creations of independent designers by encouraging them to come up with their innovative personal ideas. A unique approach, which allows any artist to have his chance. DESIGN HOUSE STOCKHOLM now gathers designers from around the world.
It's in 1997, with the famous Block Lamp of the designer Harri Koskinen, that the brand will know its first worldwide success. An extremely design lamp, similar to a light bulb, imprisoned in a block of ice. This lamp is currently exposed in the permanent collection of MoMA in New York. DESIGN HOUSE STOCKHOLM offers various categories of products, from home textiles to lighting, cooking, fashion, design objects and also the Elsa Beskow collection. We appreciate in particular the timelessness and elegance of the brand's products, which will beautifully enhance the decoration of your interior! On My-deco-shop, you will have among others the opportunity to discover some of the brand's unmissable, such as the KNOT cushion or the WICK CHAIR chair.
View more
Technical information - documentation
- Height:

170 cm

- Material:

Enamelled steel
Videos: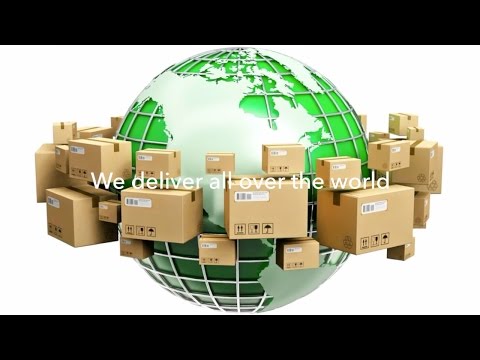 View more
Business account
Are you purchasing furniture on the behalf of a company (small or large) or an administration? or, are you an architect, decorator, or designer?
A professional account at My-Deco-Shop allows you to benefit from best pricing conditions, and gives you access to some reserved information (3D files, technical drawings, ...)
My-Deco-Shop offers a professional service, available from 9 am to 10 am (Time zone of Paris / France) 7 days a week, to advise and accompany you in all of your projects.
click here to access the trade account creation form
We will process your request within the next hours day.
Have access to your best pricing conditions and our specialised customer service.

Read reviews
Read reviews
Write a review
Read all reviews on Trusted Shops