All options are loading - Please stand by a few seconds
Description - Technical information - documentation
Description
The STACK storage box is made of plywood and, therefore, is very stable and robust. The upper plate rests on the inner structure. This storage box provides enough space for bedding and can also serve as a bedside table.
A version equipped with wheels is also available, particularly suited to the STACK Stackable bed in its high version (comfort).
Dimensions :
Without wheels: width 930 or 1030 mm · height 400 mm depth 467 mm
With wheels: width 930 or 1030 mm height 480 mm · Depth 467 mm
View more
Technical information - documentation
Suitable for use in a professional environment
Videos: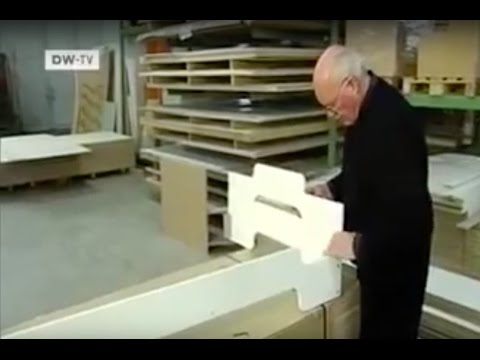 View more
Business account
Are you purchasing furniture on the behalf of a company (small or large) or an administration? or, are you an architect, decorator, or designer?
A professional account at My-Deco-Shop allows you to benefit from best pricing conditions, and gives you access to some reserved information (3D files, technical drawings, ...)
My-Deco-Shop offers a professional service, available from 9 am to 10 am (Time zone of Paris / France) 7 days a week, to advise and accompany you in all of your projects.
click here to access the trade account creation form
We will process your request within the next hours day.
Have access to your best pricing conditions and our specialised customer service.

Read reviews
Read reviews
Write a review
Site reviews :

By

Florence C.

(Montanay - France)

Title : Comment from Florence C.
Comment : impeccable delivery high-end product satisfactory. Customer service very satisfactory. I recommend this site without problem.

Translated from French

By

Evelyne T.

(Tarbes - France)

Title : Comment from Evelyne T.
Comment : Everything was perfect, thank you

Translated from French
Read all reviews on Trusted Shops